Our Story
What happens when you take a bunch of heavily tatted, detail-obsessed Rust Belt sugar junkies and stick them in a kitchen for three generations? You get us, Niagara Chocolates. Since our founding in Buffalo, NY c. 1956, we've had one goal: to create indulgent, simple chocolate using handcrafted processes and exceptional quality ingredients that your taste buds will adore.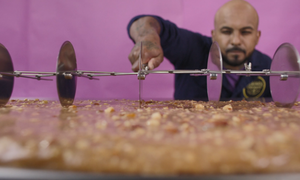 OUR PHILOSOPHY? SIMPLE IS BEST.
You don't need a laundry list of funky ingredients to create great chocolate. We focus on simple, high quality ingredients and processes to make products like our small batch, hand crafted caramel and peanut butter.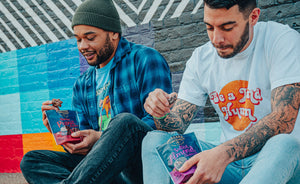 NON-GMO AND RAINFOREST ALLIANCE CERTIFIED
The only way to create excellent chocolate is with excellent, sustainable ingredients. That's why we exclusively use non-GMO ingredients and chocolate that is Rainforest Alliance certified.


HANDCRAFTED & OBSESSED
At Niagara Chocolates, each of our hand-crafters brings their own unique passion – nay, obsession – with hand-crafting chocolate to each and every batch they create.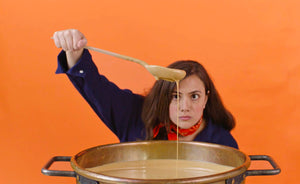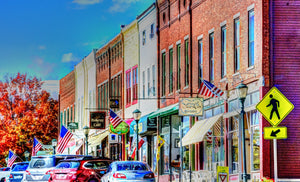 CALL US AMERICA'S LOCAL CHOCOLATE COMPANY
Or don't. Either way, we've been crafting chocolate here in Buffalo, NY since 1956 and haven't lost our small-business mentality. That's why all our energy goes into perfecting our technique, crafting with love and always focusing on creating the most indulgent experience possible. Enjoy!