Discover WFC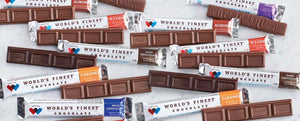 WFC Acquires Niagara

World's Finest Chocolate is based in Chicago and has helped organizations earn over $4.6 billion in profits since 1949. This legacy of fundraising success makes it easy for Niagara Chocolate's former customers to transition!
Discover WFC
Crafter's Cafe Collection is Here!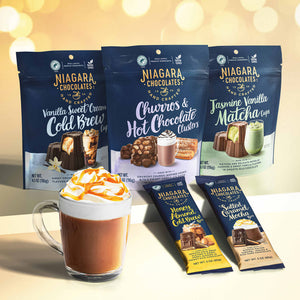 Wake up your taste buds! Our new line is inspired by flavors from your local coffee shop.
Our new line of flavors is indulgently inspired by your local, go-to coffee shop. Hand crafted in small batches, each Crafters Café cup, cluster, and bar delivers rich, barista-inspired flavors and inclusions, with the
naturally creamy milk chocolate and decadent dark chocolate you expect from America's Local Chocolate Company™.
Shop Now
INDULGENT, CREAMY CHOCOLATE IN EVERY BITE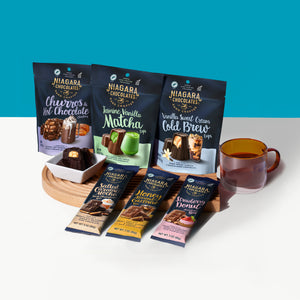 Niagara Chocolates was founded in 1956 in Buffalo, NY. Since our inception, we've hand crafted chocolate for the best possible taste by stirring caramel in copper kettles, hand cutting toffee and tempering chocolate to its optimal melting point. We elevate flavor by using simple, natural ingredients. Our obsession of small batch chocolate has been part of our heritage for 50 years as America's local chocolate company.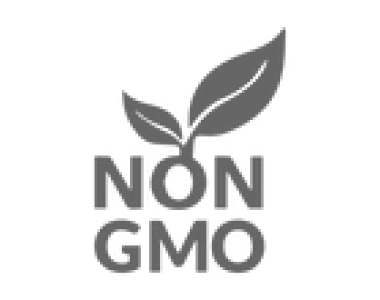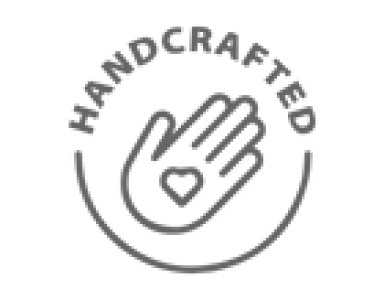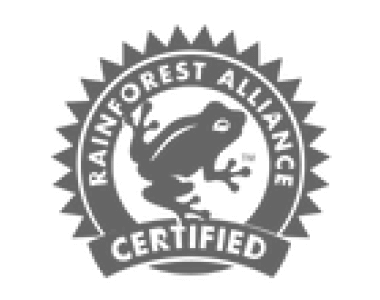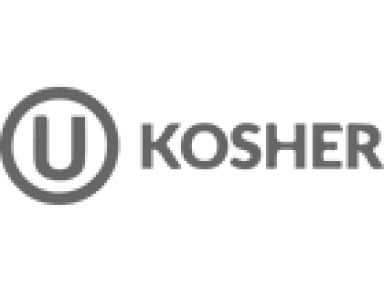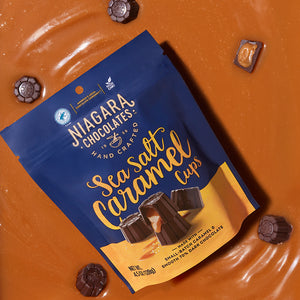 "
They are ridiculously decadent. The saltiness of the caramel is actually salty, giving a truly sweet and savory experience! Do yourself a favor and give this product a try.
Shop Mouth-Watering Cups
RECIPES & PAIRINGS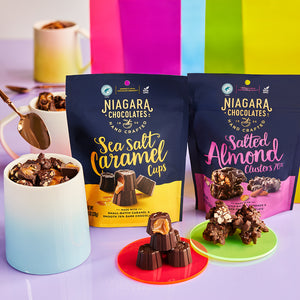 Carmel Almond Chocolate Mug Cake
Need a perfect, quick dessert? Whip up this easy-to-make Caramel Almond Chocolate Mug Cake with our Sea Salt Caramel Cups and Salted Almond Clusters. 😍
View Recipe